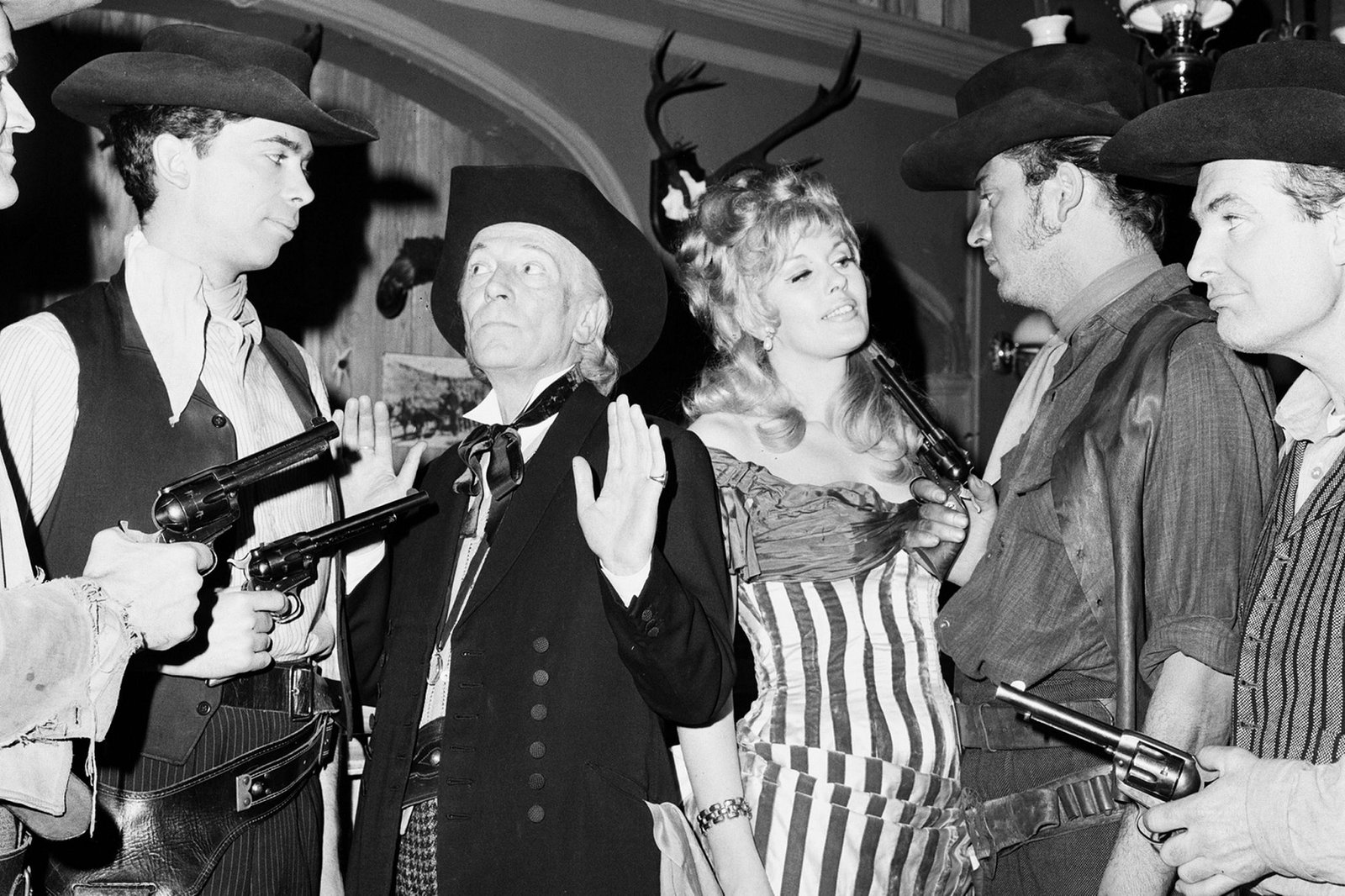 Listen here                  Subscribe here
To celebrate 70 podcasts, Ben and Mark discuss the Doctor Who westerns 'A Town Called Mercy' and 'The Gunfighters' over a magnificent 70(ish) minutes of drinks and chat.
Under discussion this month: Toby Whithouse's Wild West shopping list, the Western genre, comedy in Doctor Who, William Hartnell's comic chops, singing, childrens TV and a long overdue appreciation of some of the show's unsung heroes like cinematographers and directors.
Thanks for joining us for 70 of these things, as ever, if you like the podcast, leave us a review on iTunes and/or tweet us @OnTheTimeLash
If you want to read Mark's piece about William Hartnell's acting roles, it's available here.